Greensboro Senior High School
Class Of 1956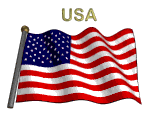 NOTE FROM LUKE GLASCOCK
Fellow Classmates, your GHS Website Team want to congratulate and thank you for your gracious response to Alan's request to support our Scholarship Fund. You increased our funds from $3093 to $5313 as of Jan 24, 2022 ! This will allow us to award the $2000 for 2 plus years. Let's keep the "giving ball" rolling ! !
Stay Well,
Luke
Scholarship Fund Balance
Remember any amount contributed to this fund is tax deductable. Susan Gentry is our class treasurer - her address is listed below: Always make check out to GHS Class of '56 Scholarship Fund.
Susan Caruthers Gentry
336-312-7023
409 W Greenway Dr N
Greensboro NC 27403-1544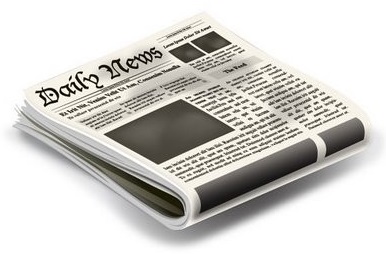 Greensboro newspaper
Click on Greensboro, NC to change to city of your choice.