Greensboro Senior High School
Class Of 1956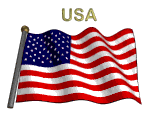 Email from Joe Franks, President of GHS Alumni Association
GHS just had Senior Awards Day and I wanted to let you know the recipient of your scholarship. Her name is Cameron Neale and she is a very bright young woman who has a passion for Grimsley history and has interacted with Peter Byrd from the Class of 1974. She is involved in the Band and there was some need. She plans on attending UNC-Chapel Hill.
Thanks to you and your class for helping these deserving students over the years.
Joe Franks
Take Care and GO WHIRLIES
(An email, containing a copy of the thank you note from our 2021 scholar, has been sent to everyone)
Scholarship Fund Blance
The award this year is $2000.00 This leaves $ 2,893.00 balance. We need to bring this balance up to support future awards. Remember any amount contributed to this fund is tax deductable. Susan Gentry is our class treasurer - her address is listed below: Always make check out to GHS Class of '56 Scholarship Fund.
Susan Caruthers Gentry
336-312-7023
409 W Greenway Dr N
Greensboro NC 27403-1544
Thank you from your class committee: Alan, Jimmy, Luke, Manley, Marie and Suzanne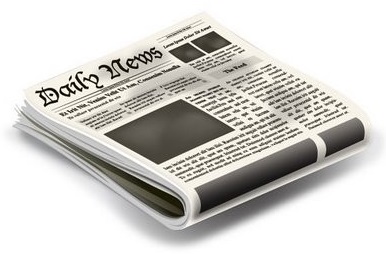 Greensboro newspaper
Click on Greensboro, NC to change to city of your choice.