Greensboro Senior High School
Class Of 1956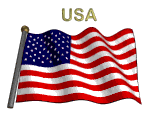 Note from Jo Franks, Co-President
GHS Alumni Association
The 2022 recipient of your scholarship is a wonderful young woman. She has been the captain of two varsity athletic teams, Soccer and Field Hockey.
She founded a service club at GHS called the Pen Pal Club which wrote letters to connect with seniors in an assisted living community during COVID lockdowns and organized a "meet your pen pal in May 2021 as restrictions eased.
She was President of the Food Pantry Club to help those fellow students and their families who suffer from food insecurity.
She carried a 4.58 GPA
She plans on going to Queens in Charlotte and hopes to play Field Hockey.
Thanks to you and your classmates for making a difference in the lives of young people at GHS.
Joe Franks
(Click on Class Scholarship on the left - then click on Students Awarded Scholarships - you will see the name of our scholar)
GHS Class of '56 Scholarship Fund Balance
Susan Gentry, treasurer of GHS Alumni Association, stated that the balance of the scholarship is $6,113 - this is the total before she writes the $2,000 check to Queens University for our scholar.
Remember any amount contributed to this fund is tax deductable. Susan Gentry is our class treasurer - her address is listed below: Always make check out to GHS Class of '56 Scholarship Fund.
Susan Caruthers Gentry
336-312-7023
409 W Greenway Dr N
Greensboro NC 27403-1544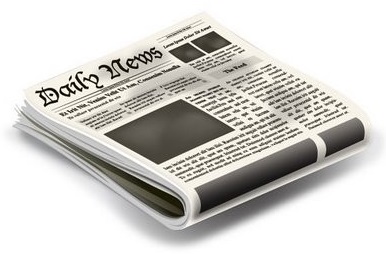 Greensboro newspaper
Click on Greensboro, NC to change to city of your choice.