Greensboro Senior High School
Class Of 1956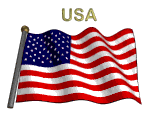 FALL LUNCHEON
OCTOBER 9, 2023
We had a very nice goup to attend on Monday 9th at KickBack Jacks. We had a very short Welcome and Devotion to allow more time for Socializing! The folks who attended were:
Marie (Cardwell) Harrill
Ann (Rountree) Lineweaver
Becky (Walters)Taylor
Betty (Smith) Brewer
Kay (Vaughn) and Bill Crawford
Lynn (Wall) & 'E' Scarborough
Jimmy and Diane Stanley
Charles Wall & Guest
Luke and Weezie Glascock
Mike Haley
Bob Hall
Alan Atwell
Walter Beavers
Dan McConnell
We want to add YOU to this list for our next Gathering!!!
Photos have been posted - on left side of website, click on SEMI ANNUAL LUNCHEONS - Luncheon Photos.
Your Committee: Alan, Jimmy, Manley, Marie, Suzanne, Luke
GHS Class of '56 Scholarship Fund Balance
Susan Gentry, treasurer of GHS Alumni Association, stated that the balance of the scholarship is $7,343. Our 2023 senior scholar, Genesis Mark, now a freshman at Wake Forest University, has elected to receive her $2,000 scholarship money next year. The Alumni Scholarship Committee is ok with this as several scholar winners have chosen to delay receiving their scholarship until next year. So, out of the $7,343, remember that $2,000 has already been rewarded but not taken out of our account until next year.
Do remember, that this scholarship is our class legacy. Any amount contributed to this fund is tax deductable. Susan Gentry is our class treasurer - her address is listed below: Always make check out to GHS Class of '56 Scholarship Fund.
Susan Caruthers Gentry
409 W Greenway Dr N
Greensboro NC 27403-1544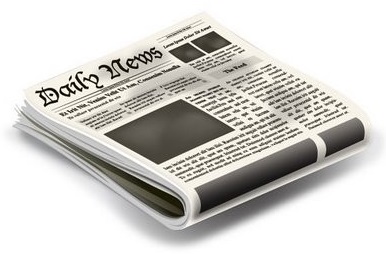 Greensboro newspaper
Click on Greensboro, NC to change to city of your choice.