Greensboro Senior High School
Class Of 1956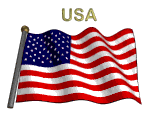 SEMI ANNUAL CLASS LUNCHEON
MONDAY, OCTOBER 9
12PM
KICKBACK JACKS
1605 HIGHWOODS BLVD.
GREENSBORO, NC 27410
Your committee hopes that many of you will join us for lunch and good conversation. Please email Marie, mjtoys@aol.com, that you are planning on attending before Sunday, October 8. Your committee is looking forward to seeing many of you again.
Your committee: Alan, Luke, Jimmy, Manley, Suzanne, Marie
GHS Class of '56 Scholarship Fund Balance
Susan Gentry, treasurer of GHS Alumni Association, stated that the balance of the scholarship is $6,793 (The $2000 awarded to Genesis Mark will not be taken out until next year).
Remember any amount contributed to this fund is tax deductable. Susan Gentry is our class treasurer - her address is listed below: Always make check out to GHS Class of '56 Scholarship Fund.
Susan Caruthers Gentry
409 W Greenway Dr N
Greensboro NC 27403-1544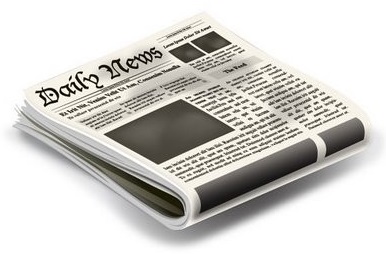 Greensboro newspaper
Click on Greensboro, NC to change to city of your choice.