Greensboro Senior High School
Class Of 1956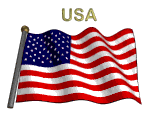 To lunch or not to lunch, that is the question?
Greetings classmates!
Your luncheon committee sends their best wishes for your good health and hopefully Covid free health. As the Covid-19 issue appeared to be improving late spring and most of us had our shots, many of us ventured out of our home confines into a seemingly new freedom. A fall luncheon had been the excited talk among us, at least for a while. Then your committee met this past Monday, August 23rd to discuss and make a final decision about our fall luncheon. With reference to all that's going on with Covid and it's current surge , we unanimously felt that we should look to the spring of 2022 for getting us back together. We continue to be committed to planning our "get togethers", hopefully in the spring. Look forward to seeing you then.
Stay safe and best wishes from all of us,
Alan, Luke, Jimmy, Marie, Suzanne and Manley
Scholarship Fund Blance
The award this year is $2000.00 This leaves $ 2,893.00 balance. We need to bring this balance up to support future awards. Remember any amount contributed to this fund is tax deductable. Susan Gentry is our class treasurer - her address is listed below: Always make check out to GHS Class of '56 Scholarship Fund.
Susan Caruthers Gentry
336-312-7023
409 W Greenway Dr N
Greensboro NC 27403-1544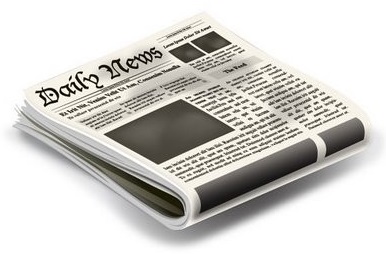 Greensboro newspaper
Click on Greensboro, NC to change to city of your choice.