Greensboro Senior High School
Class Of 1956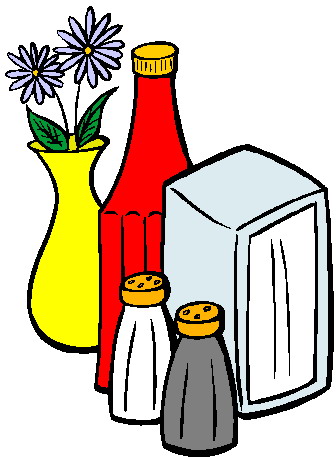 2021 FALL CLASS LUNCHEON
Members of the Class Of '56, we are trying to gauge the interest of having a luncheon this coming October. Your input on attending would be welcomed.
Hopefully, everyone has gotten their Covid-19 shots by now. Your luncheon committee talked about this earlier this week.
Send us a note telling us if you would or would not come. We would meet at Mimi's Restaurant at the Shops at Friendly Center. We were thinking the month of October would be a great time to get together.
The weather in this part of the State is great right now. We hope it stays that way. And, we hope everyone's health is good.
Looking forward to hearing from you soon. Even better would be seeing each and everyone of you this fall.
Your committee: Alan, Jimmy, Luke, Manley, Marie, Suzanne
Class Scholarship
Class scholarship donations are always welcome to support this great Class'56 Scholarship Fund. Amount in fund is $4,893. Remember that $2,000 will be awarded to a deserving senior this spring.
On future donations, always on your check mark for GHS Class of '56 Scholarship fund and mail to:
Greensboro/Grimsley High
Susan Carothers Gentry
GHS Alumni & Friends Association
P.O. Box 4241
Greensboro, NC 27404-4248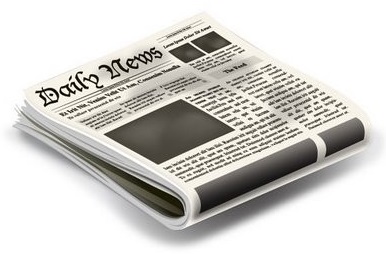 Greensboro newspaper
Click on Greensboro, NC to change to city of your choice.