Greensboro Senior High School
Class Of 1956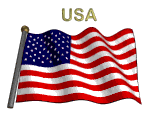 MONDAY, OCTOBER 17TH
LUNCHEON REPORT
WE HAD A FINE GROUP OF 26 FOLKS HAPPY TO FINALLY GET TOGETHER AGAIN AT KICK BACK JACKS. FOOD WAS GOOD AS WAS THE CONVERSATION.
YES. THERE WERE A FEW MORE CANES AND WALKERS. THE ONLY THING MISSING WAS YOU !! WE WILL PLAN TO GATHER AGAIN IN THE SPRING.
"FOOD FOR THOUGHT"…..OUR SCHOLARSHIP FUND BALANCE IS $4313 AND WITH OUR
$2000 ANNUAL AWARD, WE NEED ADDED DONATIONS…..ALSO, OUR WEB SITE IS PAID
THRU NOVEMBER 28, 2023. IF WE WISH TO RENEW FOR 2 ADDITIONAL YEARS, IT WILL COST
ABOUT $300.
YOUR COMMITTEE – MARIE, SUZANNE, ALAN, JIMMY, MANLEY, LUKE
PS: Photos of the luncheon have been posted. On the left of Home Page, go to Semi Annual Luncheons and click on Luncheon Photos. All of our luncheon photos from years past and this year are located there - Sorry, but I was neglectful in getting photos of Jimmy and Diane Stanley as well as Lynn and E.
Marie
GHS Class of '56 Scholarship Fund Balance
Susan Gentry, treasurer of GHS Alumni Association, stated that the balance of the scholarship is $4,313. The amount of $2,000 is awarded to a senior, who is selected by the GHS Alumni Board, each spring. Do remember, that this scholarship is our class legacy.
Remember any amount contributed to this fund is tax deductable. Susan Gentry is our class treasurer - her address is listed below: Always make check out to GHS Class of '56 Scholarship Fund.
Susan Caruthers Gentry
409 W Greenway Dr N
Greensboro NC 27403-1544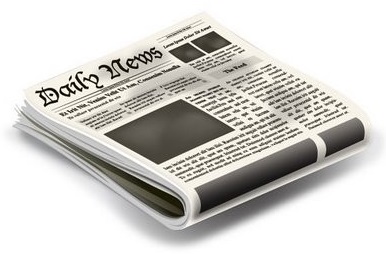 Greensboro newspaper
Click on Greensboro, NC to change to city of your choice.