Greensboro Senior High School
Class Of 1956

Class Scholarship
Class scholarship donations are always welcome to support this great Class'56 Scholarship Fund. Amount in fund is $4,893. Remember that $2,000 will be awarded to a deserving senior this spring.
On future donations, always on your check mark for GHS Class of '56 Scholarship fund and mail to:
Greensboro/Grimsley High
Susan Carothers Gentry
GHS Alumni & Friends Association
P.O. Box 4241
Greensboro, NC 27404-4248
Classmates - you should click on the link below to read a bit of history on Greensboro Senior High. Article a bit long but you should enjoy reading it.
https://en.m.wikipedia.org/wiki/Grimsley_High_School
TELLING OUR STORIES
(Located left side)
Another timely piece from Jim Martin
So now we know Jim's thoughts on the pandemic!
How about yours? Experiences? Activities?
Accomplishments? Feelings? Reflections? Hardships?
If you'd like to know what the rest of our
classmates are doing, send me a paragraph
or a page about YOU. Should make for
some insightful/humorous/interesting reading!
Diane Schwartz Forman -
dsforman514@aol.com
Just Click on the title of the song you want to play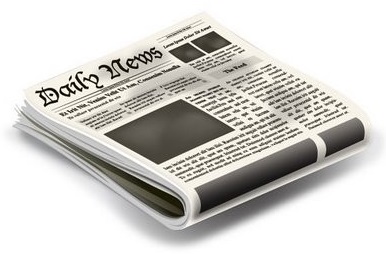 Greensboro newspaper
Click on Greensboro, NC to change to city of your choice.