Greensboro Senior High School
Class Of 1956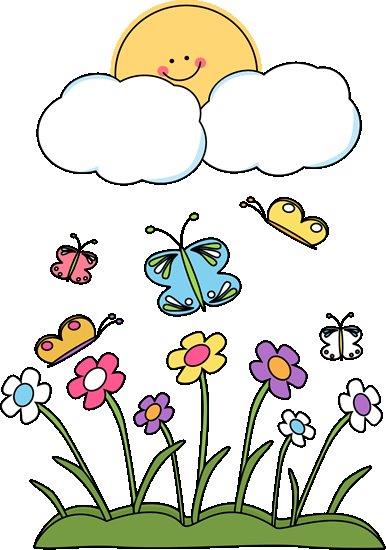 A LOOK BACK IN TIME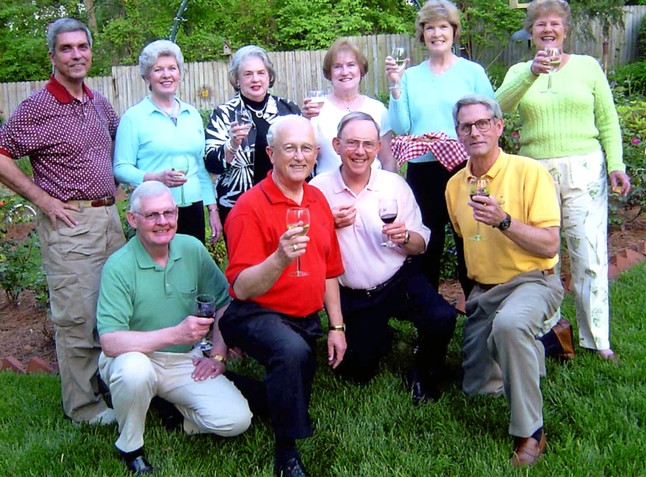 (Fred, Alan, Robert, Luke, Manley, Suzanne, Penny, Mary Lou, Becky, Marie)
Here is your 50th Anniversary planning committee. We had a great barbecue picnic in the Grove at GHS and a dinner dance at the Greensboro Marriott Downtown. As time goes by, it's good to look back and remember those times we shared with classmates.
2020 Class Scholarship Award
This year's winner will be going to UNC-CH this fall. Her name is listed on the left under CLASS SCHOLARSHIP. An email has been sent to everyone about the winner and includes her thank you note to our class. Now that the $2,000.00 check has been written, our balance is now $3,743.98. Donations are always welcome to support this great Class of '56 Scholarship Fund.
On future donations always on your
check mark for GHS Class of '56 Scholarship fund and mail to:
Greensboro/Grimsley High
Susan Carothers Gentry
GHS Alumni & Friends Association
P.O. Box 4241
Greensboro, NC 27404-4248
MESSAGE TO CLASSMATES FROM
Alan Atwell
"These are the times that try men's souls." The voice of patriot Thomas Paine back in the 1700s. And here we are almost three hundred years later having trying times as we are isolated, some alone, some in-firmed and others still functioning quite well. I for one am tired of the singular issue of newscasts. They are depressing positivism.
In the broad context of our lives, we truly have much to be thankful for. Foremost, we still exist and are actively doing some things. At our age that is an achievement in and of itself. We've reached another Spring and in North Carolina it came early and has been beautiful. To watch it unfold, is to watch the rebirth of our lives. I hope you feel reborn and renewed as Spring is a symbol of that hope.
We have proven to be one of the greatest high school classes at GHS. This is proven by our continued generosity to the scholarship fund, our great reunions, twice yearly luncheons, and by engaging one another on the website.
Stay relevant, stay well and let us plan to see each other in the fall when the air is clear, crisp and free of the virus.
TELLING OUR STORIES
(Located left side)
Another timely piece from Jim Martin
So now we know Jim's thoughts on the pandemic!
How about yours? Experiences? Activities?
Accomplishments? Feelings? Reflections? Hardships?
If you'd like to know what the rest of our
classmates are doing, send me a paragraph
or a page about YOU. Should make for
some insightful/humorous/interesting reading!
Diane Schwartz Forman -
dsforman514@aol.com
Just Click on the title of the song you want to play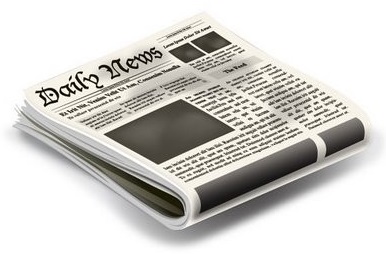 Greensboro newspaper
Click on Greensboro, NC to change to city of your choice.