Greensboro Senior High School
Class Of 1956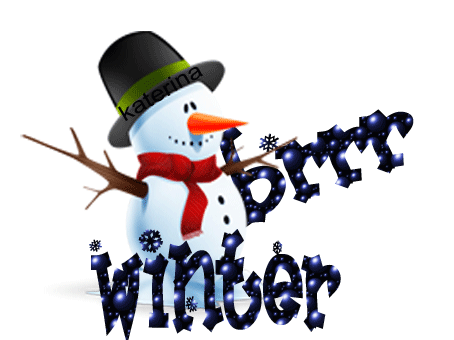 TELLING OUR STORIES
Another great story by Jim Martin has just been posted on TELLING OUR STORIES - read, enjoy and please write a few comments after reading on WHAT'S FRESH
Send stories or ideas to Diane (Schwartz) dsforman514@aol.com
P.S. Won't your grandchildren be amazed?!
2017 FALL WHIRLIES NEWSLETTER
Click on www.Whirlies.com. Now enjoy reading this fall's newsletter and all the news of GHS.
Our Scholar this year is a young woman who came to the US at the age of 7. She plans to attend UNC Charlotte and hopes to be an OB/GYN doctor. She was very involved in volunteer activities at GHS.
Please keep GHS and our scholarship fund upper most in your thoughts. Even a little means a lot when we all pitch in.
Just Click on the title of the song you want to play
SCHOLARSHIP FUND
Help your class continue its legacy into the future by making your checks out to: GHS Class of '56 Scholarship Fund and mailing to:
Greensboro/Grimsley High
Bobby Rives, Treasurer
GHS Alumni & Friends Association
P.O. Box 4248
Greensboro, NC 27404-4248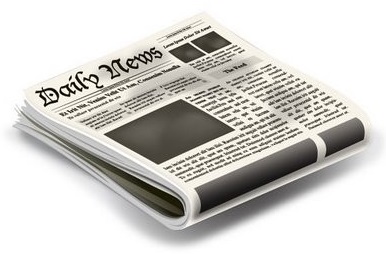 Greensboro newspaper
Click on Greensboro, NC to change to city of your choice.