Greensboro Senior High School
Class Of 1956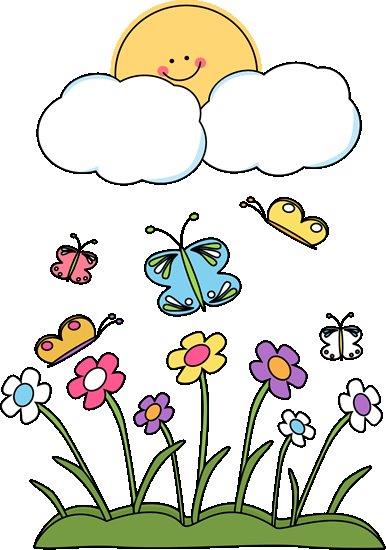 NEWS UPDATE:
CLASS SPRING LUNCHEON
BASED ON FEDERAL AND STATE AGENCIES
RECOMMENDATIONS REGARDING THE
"CORONAVIRUS", WE HAVE MADE THE DIFFICULT
DECISION TO CANCEL OUR APRIL 20TH CLASS LUNCHEON.
WE WILL REVIEW THE SITUATION AND HOPEFULLY
RESCHEDULE AT A LATER DATE
ALAN, JIMMY, LUKE, MANLEY, MARIE, & SUZANNE
Photos of all our past luncheons are posted on the left side under Semi Annual Luncheons
GOOD NEWS
THE BALANCE IN OUR SCHOLARSHIP FUND IS NOW $5,568.98. THANKS FOR EVERYONE'S SUPPORT
On future donations always on your
check mark for GHS Class of '56 Scholarship fund and mail to:
Greensboro/Grimsley High
Susan Carothers Gentry
GHS Alumni & Friends Association
P.O. Box 4248
Greensboro, NC 27404-4248
The name of our 2019 scholar is posted under CLASS SCHOLARSHIP on the left of this page.
TELLING OUR STORIES
A new story by Jim Martin has been posted on TELLING OUR STORIES (located on left side of this page). Send Jim a message on (WHAT'S FRESH) and let him know you read his story.
Send stories or ideas to Diane (Schwartz) dsforman514@aol.com
Just Click on the title of the song you want to play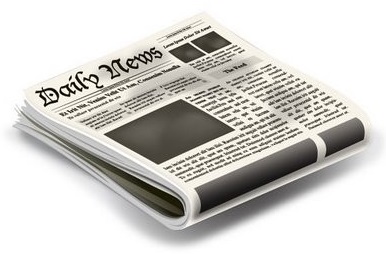 Greensboro newspaper
Click on Greensboro, NC to change to city of your choice.