Greensboro Senior High School
Class Of 1956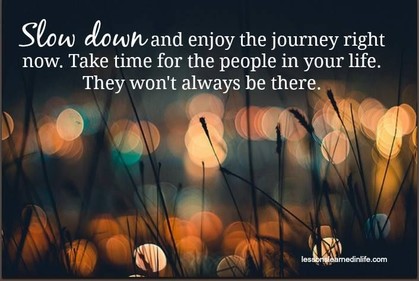 A Note
from Luke Glascock
Thank you to all the donors who made our website and domain extensions possible for another 3 years. Following a classmate's contribution after the last Web Notice, we can now make a donation of $600 to our GHS scholarship fund. Remember this scholarship was established in 2006 at our 50th class reunion. Let us make sure this scholarship fund is our class legacy. We are the only class which has continued with such good support.
We wish to thank all that contributed to this endeavor.
Fred H. Alton
Alan G. Atwell
Ann Austin (Short)
Carole Barber (Fauth)
Suzanne Calhoun (Steinert)
Marie Cardwell (Harrill)
Manley Dodson
Gordayne Egbert (Griffin)
Forrest Ferrell
Louis L. Glascock
Houston Groome
Robert A. Hall
Richard D. Knox
Eve Purdom (Ingle)
Barbara Riddle (Taylor)
Dick Robinson
Renee Sapero (Lieberman)
Betty Smith (Brewer)
Jimmy Stanley
Becky Walters (Taylor)
Class Scholarship
Class scholarship donations are always welcome to support this great Class'56 Scholarship Fund.
On future donations, always on your check mark for GHS Class of '56 Scholarship fund and mail to:
Greensboro/Grimsley High
Susan Carothers Gentry
GHS Alumni & Friends Association
P.O. Box 4241
Greensboro, NC 27404-4248
Classmates - you should click on the link below to read a bit of history on Greensboro Senior High. Article a bit long but you should enjoy reading it.
https://en.m.wikipedia.org/wiki/Grimsley_High_School
TELLING OUR STORIES
(Located left side)
Another timely piece from Jim Martin
So now we know Jim's thoughts on the pandemic!
How about yours? Experiences? Activities?
Accomplishments? Feelings? Reflections? Hardships?
If you'd like to know what the rest of our
classmates are doing, send me a paragraph
or a page about YOU. Should make for
some insightful/humorous/interesting reading!
Diane Schwartz Forman -
dsforman514@aol.com
Just Click on the title of the song you want to play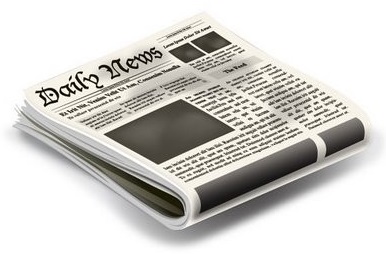 Greensboro newspaper
Click on Greensboro, NC to change to city of your choice.