Greensboro Senior High School
Class Of 1956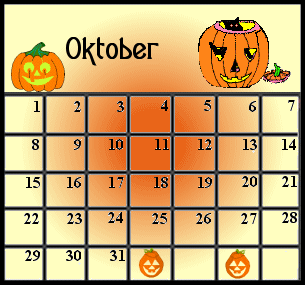 GHS FALL LUNCHEON
The October 16th luncheon at Mimi's was attended by 20 classmates plus 6 spouses giving us a count of 26 for lunch. Everyone seemed to enjoy this reunion and it wa a great time to visit with each other.
We sang happy birthday to Alan Atwell whose birthday is on the 17th. A report was given on our scholarship fund and it now has a balance of $6,274.00. Our scholar for this year received $1,500. Hopefully, the fall Whirlies newsletter will be posted online soon - our scholar's photo will be in this newsletter.
Ed Gibbs drove an antique car to lunch today, a1922 HCS. Photo below: Lynn Wall Scarborough and her husband, E are checking out the car.
Photos from luncheon have been posted. On left click SEMI ANNUAL LUNCHEONS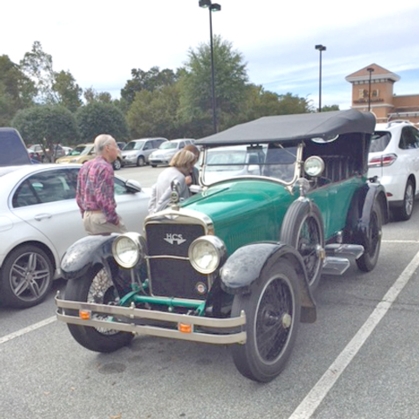 WE NEED YOUR FEEDBACK!
Hope everyone has enjoyed reading the class stories and is it something you want continued. Please post a note about your interest in having these stories continue. On the left, click on TELLING OUR STORIES and then click on NOTES.
Send stories or ideas to Diane (Schwartz) dsforman514@aol.com
P.S. Won't your grandchildren be amazed?!
2016 FALL WHIRLIES NEWSLETTER
Click on www.Whirlies.com. Now enjoy reading this fall's newsletter and all the news of GHS. Our 2016 scholar's photo and our reunion photo taken at Bryan Park is in this newsletter, as well as a mention of our monies sent in for our scholarship fund.
Please keep GHS and our scholarship fund upper most in your thoughts. Even a little means a lot when we all pitch in.
Just Click on the title of the song you want to play
SCHOLARSHIP FUND
Help your class continue its legacy into the future by making your checks out to: GHS Class of '56 Scholarship Fund and mailing to:
Greensboro/Grimsley High
Bobby Rives, Treasurer
GHS Alumni & Friends Association
P.O. Box 4248
Greensboro, NC 27404-4248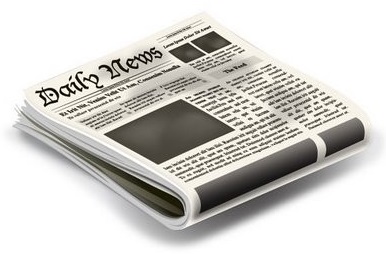 Greensboro newspaper
Click on Greensboro, NC to change to city of your choice.