Greensboro Senior High School
Class Of 1956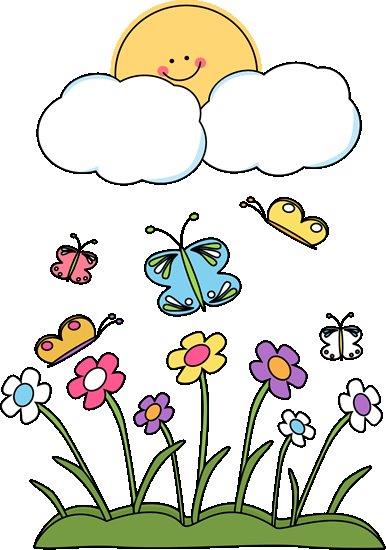 GHS LUNCHEON
APRIL 10, 2017
40 PHOTOS POSTED
Your GHS committee was pleased to have the fine turnout for our luncheon on Monday, April 10th . We had 36 signed to attend and as usual many were regulars that live in or close to Greensboro. It was wonderful to see Phyllis Glynn, Eve Purdom (Ingle), Carol Anne Levy (Dickson), Diane Schwartz (Foreman), and Charles Wall who were able to make the trip here. We think this was maybe the best luncheon we have had as folks seem to visit more.
Thanks to Manley Dodson and Charles Wall for being our photographers.
Charles's photos have been posted. Click on Semi Annual Luncheons on the left side - go to Photos - April 10. Manley's have also been posted.
Due to your most generous contributions, we will be able to keep our Web site and Domain active for 3 more years. You approved to apply the funds remaining to our GHS Scourholarship Fund. At present, the balance in our scholarship fund is $7,023.98.
By our classmates vote - the amount of our scholarship will be raised from $1200 to $1500 beginning with this year's recipient chosen by the GHS Alumni Assciation Board and will be awarded this May at class day.
Please continue support of this wonderful scholarship.
We hope you will contribute your thoughts and stories to our Web for all to enjoy. Also, we voted to continue having our 2 luncheons per year (April and October) preferably on a Monday.
The members of our '56 GHS Class are a Special Group and I am glad we continue to get together and see our friendships grow.
Have a wonderful Easter.
Luke
2016 FALL WHIRLIES NEWSLETTER
Click on www.Whirlies.com. Now enjoy reading this fall's newsletter and all the news of GHS. Our 2016 scholar's photo and our reunion photo taken at Bryan Park is in this newsletter, as well as a mention of our monies sent in for our scholarship fund.
Please keep GHS and our scholarship fund upper most in your thoughts. Even a little means a lot when we all pitch in.
Just Click on the title of the song you want to play
SCHOLARSHIP FUND
Help your class continue its legacy into the future by making your checks out to: GHS Class of '56 Scholarship Fund and mailing to:
Greensboro/Grimsley High
Bobby Rives, Treasurer
GHS Alumni & Friends Association
P.O. Box 4248
Greensboro, NC 27404-4248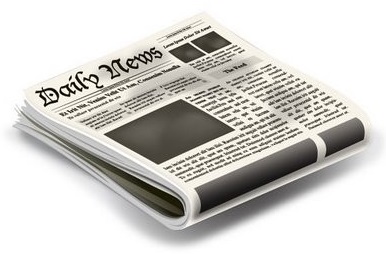 Greensboro newspaper
Click on Greensboro, NC to change to city of your choice.