Greensboro Senior High School
Class Of 1956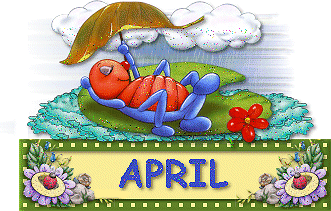 SPRING LUNCHEON - MAY 12, 2014
$15 (exact cash, no checks) - pay at door
(Click Semi Annual Luncheons on left for information on time and place)
In the Piedmont we are slowly springing into Spring. We have had very cool temperatures and lots of rain. But, don't let that dampen your spirits as we have lots going on for you.
First of all, thanks for visiting the Class of '56 website. We hope you'll find the site welcoming and informative.
The big news is that we are putting the first touches on our 60th Reunion in 2016. Tentative plans are to have the reunion the first weekend in June, 2016.

Put that weekend on your calendar so that you can be in Greensboro for what might be our last reunion.
As we aren't getting any younger, we cannot go back and have a "do over," but we can reminisce about "the good old days" when life wasn't so complicated like it is today.
If you are visiting the site for the first time and you were a member of the Class of '56 at GHS, we invite you to join here. Find you name and follow the instructions. You must join in order to access all of the website.
For those of you who live in the immediate area we hope you'll join one of our luncheons at First Baptist Church.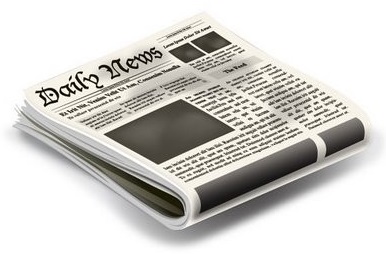 Greensboro newspaper
Click on Greensboro, NC to change to city of your choice.