Greensboro Senior High School
Class Of 1956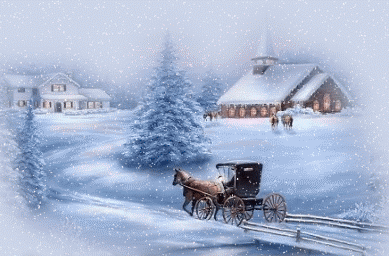 60th Reunion
June 3 - 5, 2016
"Hey buddy can yah spare a dime?"
We used to hear that line back in the fifties when a dime could buy a cup of coffee, a piece of pie or a couple of cokes. Today, it won't buy anything. Even the air pump at the gas station costs a quarter to pump air in your tires. Today, a $1000 scholarship from our class to a graduating senior will pay for the books needed for the freshman year. We are the only class at GHS that awards a scholarship and I hope we can continue to support a graduate each year. Currently, there is $6100 in the till. A gift of $50 paid by each of one hundred members of the class would yield $5000. Please consider a gift big or small as it will be appreciated.
Help your class continue its legacy into the future by making your checks out to: GHS Class of '56 Scholarship Fund and mailing to:
Greensboro/Grimsley High
Bobby Rives, Treasurer
GHS Alumni & Friends Association
P.O. Box 4248
Greensboro, NC 27404-4248
FALL WHIRLIES NEWSLETTER
Click on www.Whirlies.com. Then enjoy reading this fall's newsletter and all the news of GHS. Lots of photos of all the renovations and also reunion photo of the Class of 1984.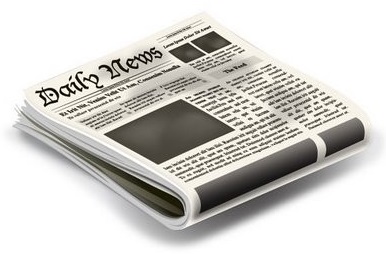 Greensboro newspaper
Click on Greensboro, NC to change to city of your choice.