Greensboro Senior High School
Class Of 1956
Spring Semi Annual Luncheon
(to register go to Spring Luncheon Registration on left hand tab)
Monday, May 11, 2015
11:00 AM
First Baptist Church
Greensboro, NC
60th Reunion
June 3 - 5, 2016
SCHOLARSHIP FUND
Help your class continue its legacy into the future by making your checks out to: GHS Class of '56 Scholarship Fund and mailing to:
Greensboro/Grimsley High
Bobby Rives, Treasurer
GHS Alumni & Friends Association
P.O. Box 4248
Greensboro, NC 27404-4248
FALL WHIRLIES NEWSLETTER
Click on www.Whirlies.com. Then enjoy reading this fall's newsletter and all the news of GHS. Lots of photos of all the renovations and also reunion photo of the Class of 1984.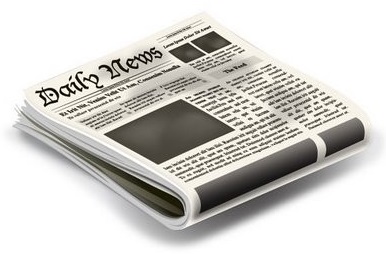 Greensboro newspaper
Click on Greensboro, NC to change to city of your choice.