Greensboro Senior High School
Class Of 1956
Just Click on the title of the song you want to play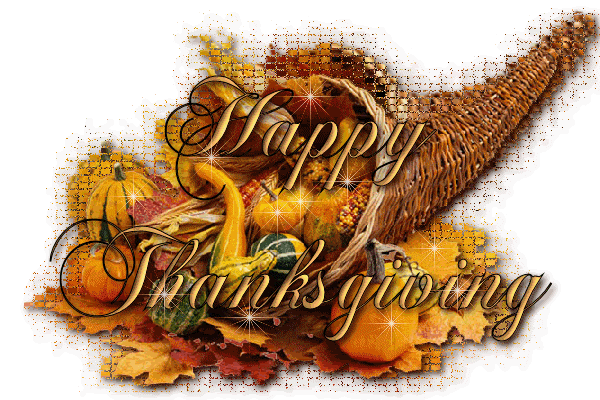 2015 FALL WHIRLIES NEWSLETTER
Click on www.Whirlies.com. Now enjoy reading this fall's newsletter and all the news of GHS. Our 2015 scholarship winner's photo is in this newsletter. Also, listed under REUNIONS is information about our class reunion in June.
Please keep GHS and our scholarship fund upper most in your thoughts as the holiday season approaches. Even a little means a lot when we all pitch in.
SCHOLARSHIP FUND
Help your class continue its legacy into the future by making your checks out to: GHS Class of '56 Scholarship Fund and mailing to:
Greensboro/Grimsley High
Bobby Rives, Treasurer
GHS Alumni & Friends Association
P.O. Box 4248
Greensboro, NC 27404-4248
ADDING PHOTOS TO YOUR PROFILE PAGE
Click on the web site: https://youtu.be/7XxG-OI-1HM
And learn how to add photos to your profile page - we all need to update from high school to now photos.
Have fun.
Reunion Date
June 3-4, 2016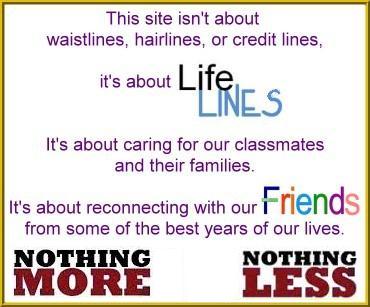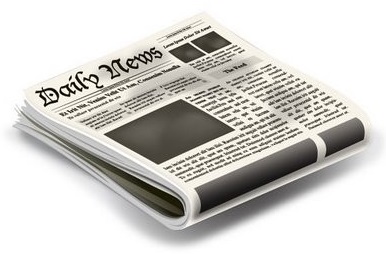 Greensboro newspaper
Click on Greensboro, NC to change to city of your choice.