Greensboro Senior High School
Class Of 1956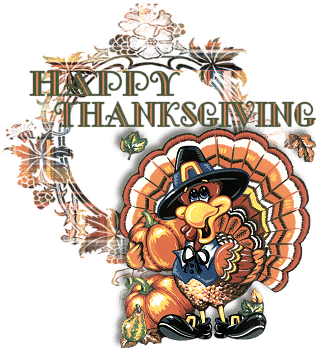 "Hey buddy, can yah spare a dime?"
We used to hear that line back in the fifties when a dime could buy a cup of coffee, a piece of pie or a couple of cokes. Today, it won't buy anything. Even the air pump at the gas station costs a quarter to pump air in your tires. Today, a $1000 scholarship from our class to a graduating senior will pay for the books needed for the freshman year. We are the only class at GHS that awards a scholarship and I hope we can continue to support a graduate each year. Currently, there is $6100 in the till. A gift of $50 paid by each of one hundred members of the class would yield $5000. Please consider a gift big or small as it will be appreciated.
Help your class continue its legacy into the future by making your checks out to: GHS Class of '56 Scholarship Fund and mailing to:
Greensboro/Grimsley High
Bobby Rives, Treasurer
GHS Alumni & Friends Association
P.O. Box 4248
Greensboro, NC 27404-4248
GHS LUNCHEON
Class of '56
YOU missed a good luncheon on Monday, November 10, that is, if you were not one of the 43 attendees at the Fall Class of '56 Semi-annual gathering at First Baptist Church. We had a wonderful meal consisting of Bar B Q ( home cooked by Chef Kellan), green beans, scalloped potatoes, salad bar, hush puppies, peach cobbler and tea. There was plenty to go around and our hats off to the chef for a great meal.
Jim Stanly gave a financial report indicating that we had in excess of $1,000 in our class of '56 account which is tagged for our 60th reunion expenses.
John Mobley reviewed some of his hurdles that he has encountered in locating a place suitable for our luncheons. He has agreed to pursue and make arrangements for our Spring and Fall luncheons in 2015 at First Baptist. Alan Atwell and the group expressed appreciation for John's hard work and dedication in keeping the class luncheons a priority. Ed Gibbs added his support for our continued meetings.
There are many of our classmates in the surrounding area that we miss, so we hope you will put the Semi-annual luncheons on your schedule for 2015. It is a great time for renewing and refreshing friendships and, of course, laying a path to our 60th reunion in 2016.
As always, best wishes from your website crew,
Manley, Marie, Alan & Suzanne
FALL WHIRLIES NEWSLETTER
Click on www.Whirlies.com. Then enjoy reading this fall's newsletter and all the news of GHS. Lots of photos of all the renovations and also reunion photo of the Class of 1984.
60th Reunion News
The big news is that we are putting the first touches on our 60th Reunion in 2016. Tentative plans are to have the reunion the first weekend in June, 2016.

Put that weekend on your calendar so that you can be in Greensboro for what might be our last reunion.
As we aren't getting any younger, we cannot go back and have a "do over," but we can reminisce about "the good old days" when life wasn't so complicated like it is today.
If you are visiting the site for the first time and you were a member of the Class of '56 at GHS, we invite you to join here. Find you name and follow the instructions. You must join in order to access all of the website.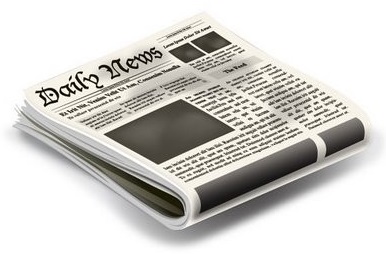 Greensboro newspaper
Click on Greensboro, NC to change to city of your choice.