Greensboro Senior High School
Class Of 1956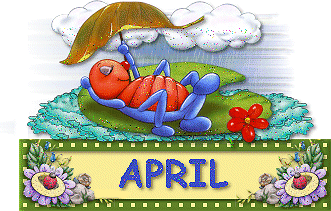 SPRING LUNCHEON - MAY 12, 2014
$15 (exact cash, no checks) - pay at door
(Click Semi Annual Luncheons on left for information on time and place)
Welcome to your Greensboro Senior High Class of 1956 web site. This exciting and evolving format for our class is just a beginning with "getting in touch", in preparation for our 60th Class reunion scheduled for the Spring of 2016. So take a moment and join our effort to find classmates and renew old acquaintances. If this is your first visit to the website, then look on the right hand side of this home page and click on JOIN HERE. Find your name and follow the instructions. Remember, you must join in order to access all of our '56 website.
When it comes to keeping up with who, when or where, just click on one of the topics listed on the left side of this page and get an update on what is happening with classmates and events. For example, the time and place of our Spring and Fall luncheons. Stay connected or reconnect with memories of those wonder years at good old GHS.
Our website is paid up for the next 5 years and has been sponsored by the generous donations of those classmates in attendance at our November 2012 luncheon. There is no fee for your signing up. So, JOIN now!
Ideas and suggestions about our class of '56 website are welcome.

So feel free to let us know what you think.
Best wishes GHS Class of '56!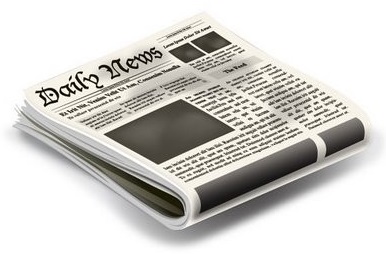 Greensboro newspaper
Click on Greensboro, NC to change to city of your choice.