Greensboro Senior High School
Class Of 1956
OCTOBER 8, 2018
12:00 PM
PUT THIS ON YOUR CALENDAR AS THE NEXT DATE FOR OUR CLASS LUNCHEON. PLACE TO MEET WILL BE POSTED LATER.....
OUR APRIL 23, 2018 LUNCHEON VIDEO HAS BEEN POSTED. ON LEFT SIDE CLICK ON SEMI ANNUAL LUNCHEONS, THEN CLICK ON LUNCHEON VIDEOS. ENJOY.
Our 2018 scholar will be going to UNC-CH. The name of our scholar is posted under CLASS SCHOLARSHIP on the left of this page. After awarding the $2,000.00, the balance of our scholarship is $4,873.98.
Please remember to donate to this scholarship. The address is listed toward the bottom of this Home Page.
TELLING OUR STORIES
Diane wants to hear how everyone is entering this phase of being 80 years old. What are you routines, your approaches to life now. Food? Exercise? Routines? Etc.
Read her story SHLOYMEY THE SHLOPHOMORE on TELLING OUR STORIES.
Send stories or ideas to Diane (Schwartz) dsforman514@aol.com
P.S. Won't your grandchildren be amazed?!
2017 FALL WHIRLIES NEWSLETTER
Click on www.Whirlies.com. Now enjoy reading this fall's newsletter and all the news of GHS. (The 2018 Spring Whirlies has not been put on the web)
Please keep GHS and our scholarship fund upper most in your thoughts. Even a little means a lot when we all pitch in.
Just Click on the title of the song you want to play
SCHOLARSHIP FUND
Help your class continue its legacy into the future by making your checks out to: GHS Class of '56 Scholarship Fund and mailing to:
Greensboro/Grimsley High
Bobby Rives, Treasurer
GHS Alumni & Friends Association
P.O. Box 4248
Greensboro, NC 27404-4248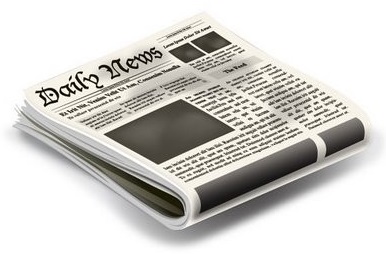 Greensboro newspaper
Click on Greensboro, NC to change to city of your choice.